Center for Urban Agriculture
Second Year | December 2015
Professor Josh Bard with Jonathan Kline
Critical Questions
How can green space transform a neighborhood?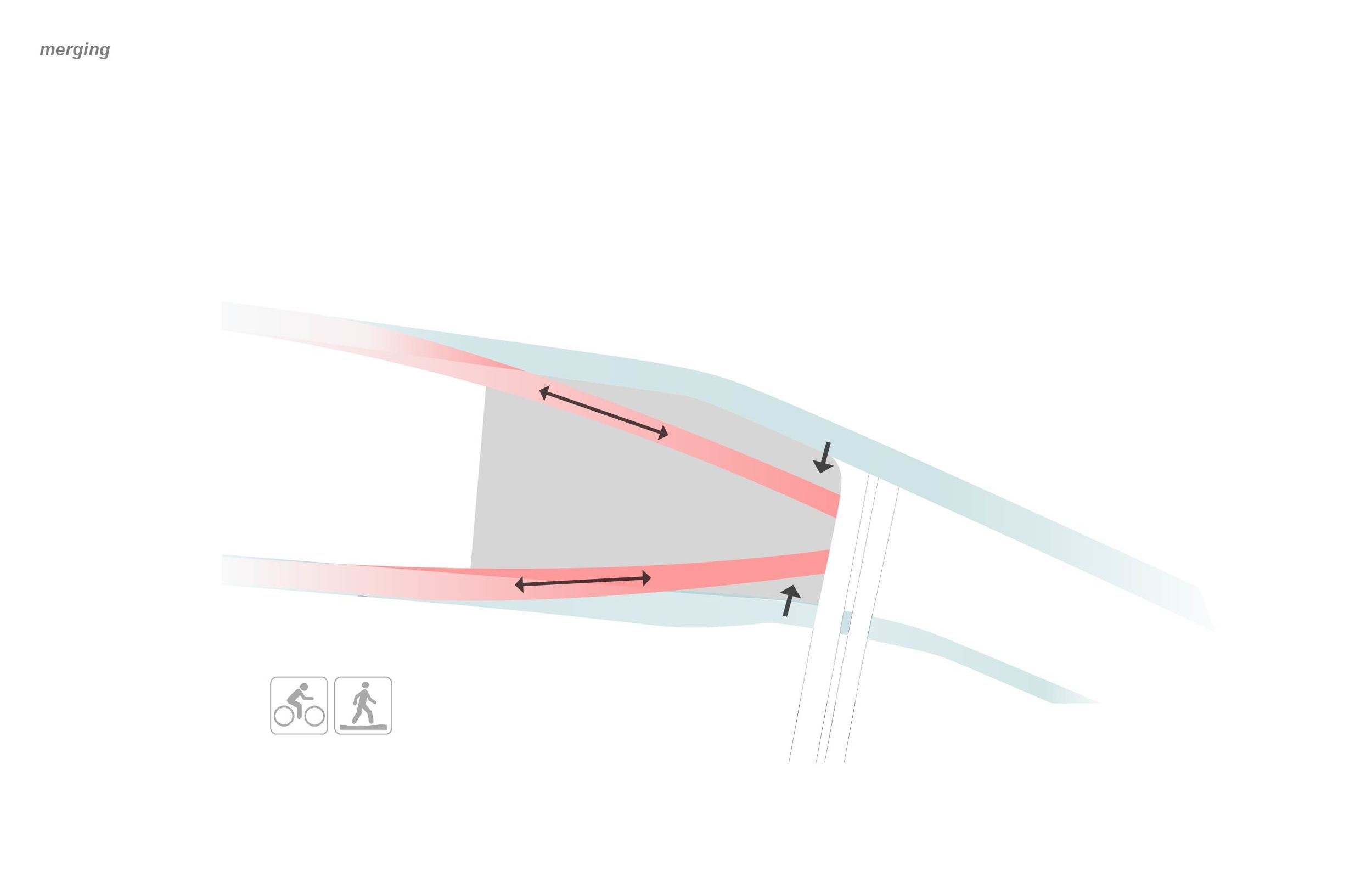 At the heart of Pittsburgh's infrastructure, the Center for Urban Agriculture blends nature with city life to create a vibrant urban utopia.
The design offers a sense of outdoor space for the neighborhood and serves to connect communities by merging Fifth Avenue and Forbes Avenue and creating a passageway to the Birmingham Bridge. The open park is home to an inviting community garden and market with structures molded into the ground on either side.
The center serves as a hub for learning and community involvement with an emphasis on growth. The numerous paths offer a regenerating and efficient means of moving to and from the bridge while roaming through a gasp of greenery.
The array of green space helps the community connect and offers Pittsburgh a lively setting for learning and participating in urban agriculture.